DS3 OUtdoor Kitchen Island
Our best-selling L-shaped island with counter seating for up to 5 people. With an 83" dining ledge, the DS3 outdoor kitchen island can replace a dining set and offer guests a perch to interact with the cook.
This also works well for planning a multi-zone outdoor environment. Locate the DS3 grill cabinet close to the house or near the pool to create a gathering and dining zone.
📏 Kitchen size: 31" x 80" x 83"
💺 Seating: 4 - 5 people
⚖ Estimated Weight: 1500 lbs
📦 Ships on 2 Pallets
Includes:
🔥 Titan 4-Burner Grill
❆ Refrigerator
🚪 Vertical Access Door
⚡ Finished Internal Electric
💡 Under Bar Lighting
🗽 Made in USA

Granite Countertop Options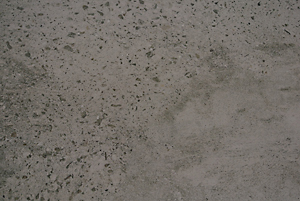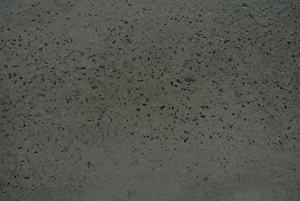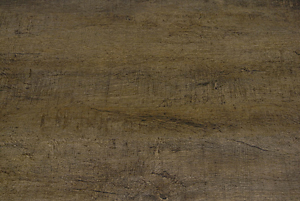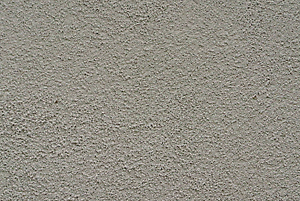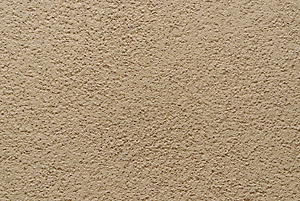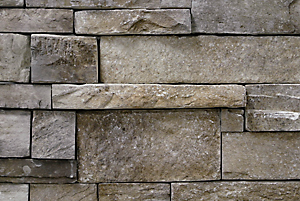 External Electrical Outlet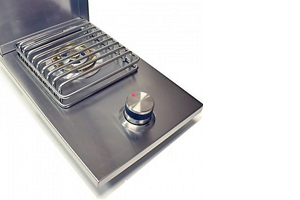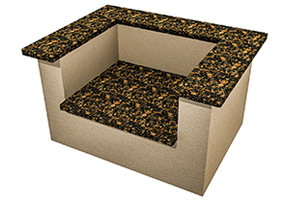 Smoker Extension (Only available on Right side)