DS4 OUtdoor Kitchen Island
The DS4 is an all-in-one outdoor kitchen island and fire table. This island packs a powerful entertaining punch as both an outdoor kitchen and fire table all-in-one. Invite your guests to mingle around the octagon shaped dining surface while the cook prepares the meal.
Add an umbrella or pergola and you'll have an instant outdoor space to enjoy for years to come.
📏 Kitchen size: 31" x 105" x 54" Octagonal Dining Surface
💺 Seating: 5 - 6 people
⚖ Estimated Weight: 1750 lbs
📦 Ships on 1 Pallet
🗽 Made in USA
Includes:
🔥 Titan 4-Burner Grill
❆ Refrigerator
🚪 Vertical Access Door
✨ Fire Pit Appliance (On/Off Valve & Spark Igniter)
⚡ Finished Internal Electric
💡 Under Bar Lighting

Granite Countertop Options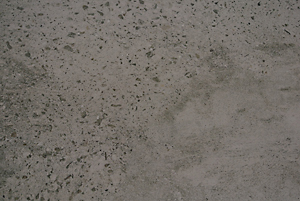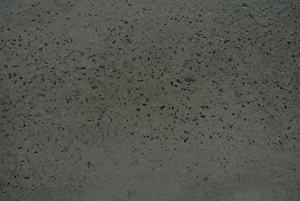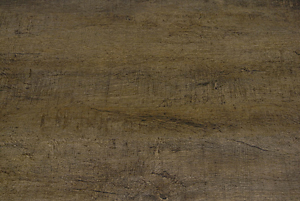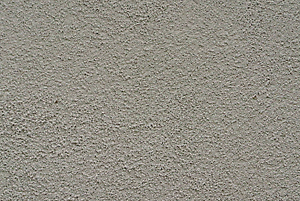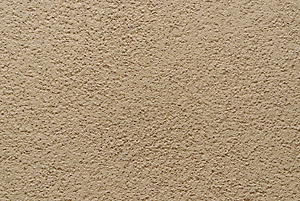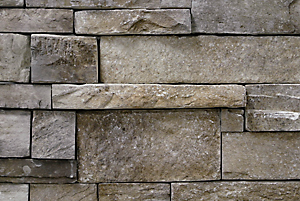 External Electrical Outlet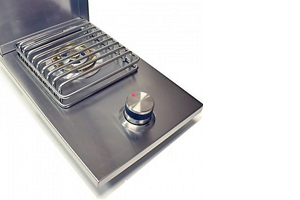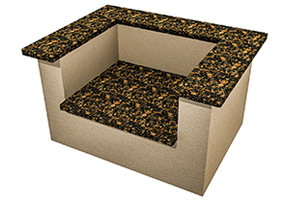 Smoker Extension(Only available on left side)