DS5 OUtdoor Kitchen Island
The DS5 is a large, L-shaped, outdoor kitchen island with counter seating for up to 7 people. Component side is big enough to accommodate additional drawers, doors and other components.
Dining ledge on three sides accommodates a large group. Seating up to 7 people, the DS5 outdoor kitchen island can replace a traditional dining set. Guests can interact with the cook and with each other. And the large counter top is convenient for meal prep and for serving the main course and side items.
Locate the DS5 outdoor kitchen island close to the house or near the pool to create a gathering and dining zone.
📏 Kitchen size: 31" x 85" x 107"
💺 Seating: 6 - 7 people
⚖ Estimated Weight: 2000 lbs
📦 Ships on 2 Pallets
🗽 Made in USA
Includes:
🔥 Titan 4-Burner Grill
❆ Refrigerator
🚪 Vertical Access Door
⚡ Finished Internal Electric
💡 Under Bar Lighting
Granite Countertop Options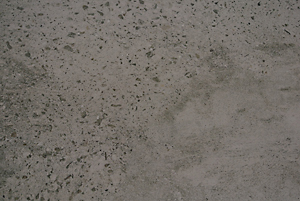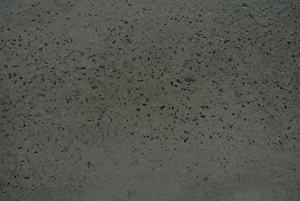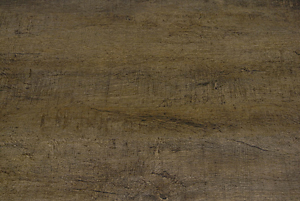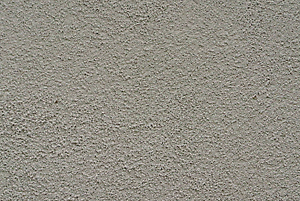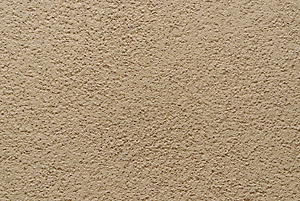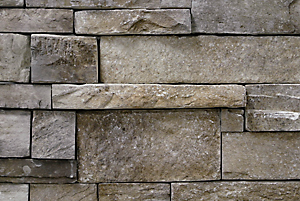 External Electrical Outlet